Keeping Families and Properties Safe for Over a Decade
Protect your most valuable assets from fire hazards by installing Clipsal smoke alarms in your home. As you know, smouldering fire has become the most common and riskiest type of hazard in residential settings in Australia. It does not come as a surprise that these fire accidents occur when the occupants are sleeping. This is where smoke alarms Perth from AVL Electrical Services come in.
Thanks to its state-of-the-art photoelectric detection technology, these robust electronics can save your family, friends and properties from fire death-traps. They are specifically made for early detection of hazardous smoke and fire, so homeowners can be warned in case of emergency and escape the dangers before everything is too late.
Don't leave it until it's too late
FACT - Smoke alarms save lives. Don't risk your families safety.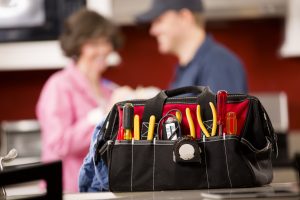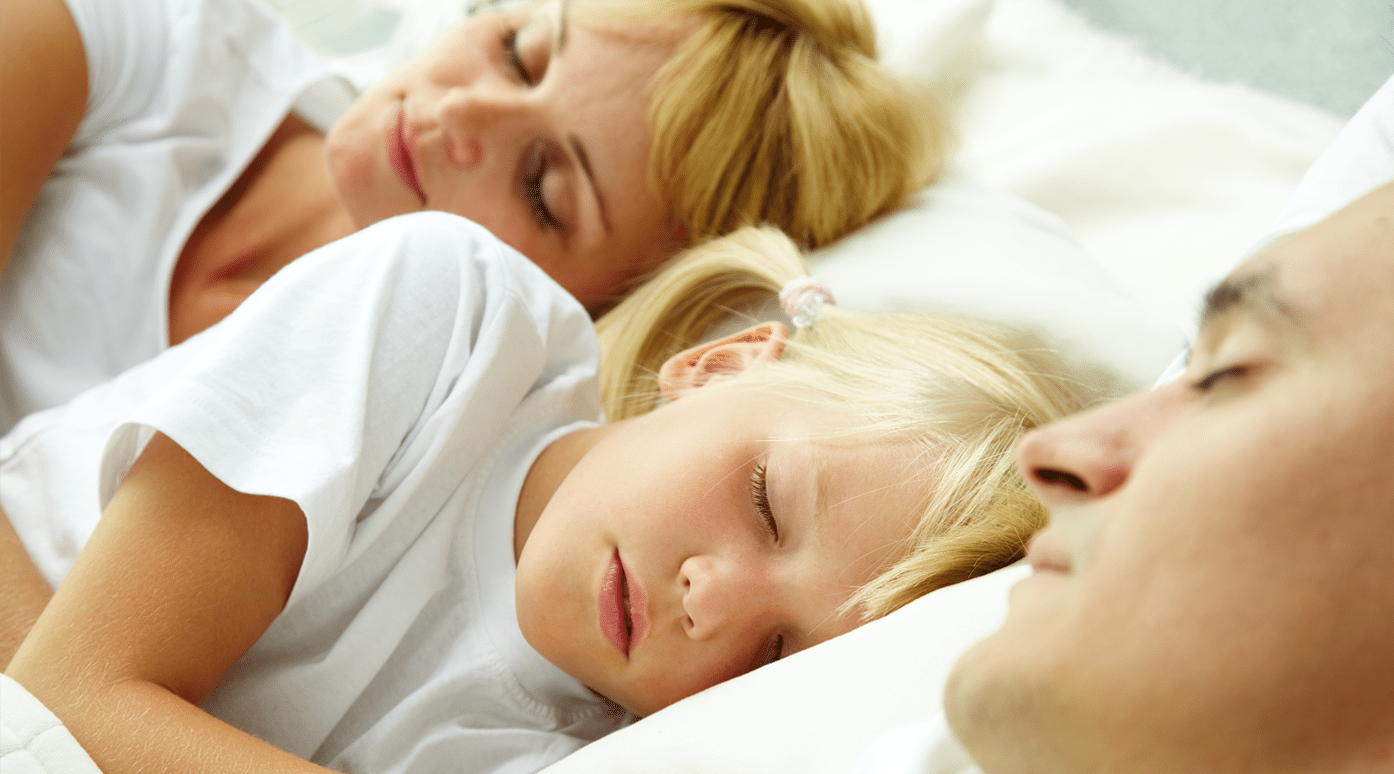 Safety Measures to Keep Your Systems Functioning Like New
Like any other household appliance or equipment, these smoke alarms need proper upkeep and maintenance to ensure they will function properly in case an emergency arises. The folks at Clipsal have some maintenance tips for homeowners:
First, you need to test the smoke alarm and battery every month. Check out the Department of Fire and Emergency Services guide on how to inspect and maintain your Smoke Alarms. Next, remember to replace the battery every year. Forgetting to do so will defeat the purpose of the system. Last but not the least, replace the smoke alarm every 10 years.
In case your systems fail to function during the testing procedure, do not try to fix it on your own. Instead, be sure to leave the matter in the hands of experts.
Is it law for residential properties to have mains powered smoke alarms installed?
The Building Regulations 2012 (the Regulations) in Western Australia require the owner of a dwelling to have compliant smoke alarms installed
Trust Only a Licensed Electrical Contractor
A licensed electrical contractor Perth from AVL Electrical Services can help you in this regard. With over a decade of industry experience at your disposal, they have what it takes to supply, install and maintain all the electrical and lighting systems in your home, especially smoke alarms from Clipsal.
What's more, they offer a 3-year workmanship warranty on any products purchased from their company. Although all products from Clipsal are manufactured to the highest possible quality, it is great to know that a licensed electrical contractor has your back for the maintenance and repair of your systems for three years.
Why Choose AVL Electrical Services?
Realising you are what makes their business successful, the people behind AVL Electrical Services are committed to providing customer satisfaction. As a locally owned contractor in Perth, they know the safety requirements in the area and can be at your disposal whenever you need their products and services.
Furthermore, the company is fully insured for your protection. Rest assured that they will be liable for any damages incurred during the installation, maintenance or repair process. Therefore, if you are on the hunt for reliable electricians Perth, they have you covered.
Wise up now or pay the cost. Be proactive and keep your family and properties safe from life-threatening hazards. Clipsal Fire Tek Smoke Alarms may not extinguish the smouldering fire, but they can give you enough time to save your lives.
If you need smoke alarm installations, pre-purchase property inspections and more, do not hesitate to get in touch with AVL Electrical Services. They are available 24 hours a day, 7 days a week to serve you.
Whether it is an emergency breakdown or a scheduled appointment, they do the job right the first time, every time. Call them now to request a free quote. They also offer free consultations to residential clients in Perth.