A licensed, friendly and 100% local electrical contractor servicing the central, northern and eastern regions of the Perth metro area.
We pride ourselves on 100% customer satisfaction and we strive to deliver excellence in every aspect of the job, big and small.
We care about our customers, and to ensure the best quality finish we only use trusted, reliable brands from within the electrical consumer industry.
Brands such as Clipsal, Schneider, Pierlite and Olex set us apart and allow us to offer unrivalled quality to you, our customer.




MEMBERS OF THE COMMUNITY THAT LOVE WHAT WE DO
Licensed, highly knowledgeable Perth electrical contractor

Quality workmanship that will meet or exceed your expectations

100% locally owned and run business which focuses on client satisfaction and strives to ensure a superior reputation throughout the Perth community.

Prompt and reliable services combined with our competitive and affordable rates ensure your job is done on time and on budget.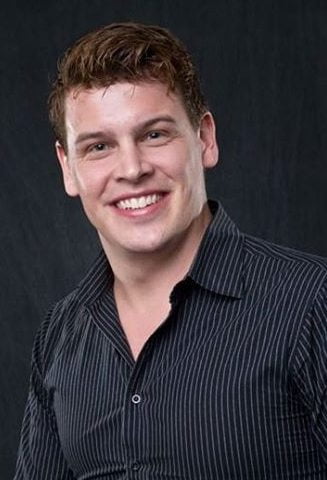 We guarantee to provide you with the best possible service with great value. All of our Perth electricians are licensed, certified and insured for both electrical work and safety. We only work with electrical quality parts and all our work is covered by a 3-year warranty.
At AVL Electrical Services, we work to the following standards;
SAFETY – As we all know, electricity is dangerous. It's a hazard made worse by the fact that it's unseen. Above all, we put the safety of each and every worker/customer or bystander first. We will perform each task with an utmost level of safety and care to ensure no one is needlessly exposed to hazards. If it can't be done safely, it can't be done.

CLIENT SATISFACTION – Our mission is to ensure 100% client satisfaction. We aren't here to make a quick dollar and get out. We want a long and productive relationship with you, now and into the future. That is why we offer an exceptional level of service to our greatest asset, our customers. We will arrive, on time, clean, presentable and with a smile. Once the job is complete, we will clean up any mess and ensure your property is left in the best possible condition- every time.

QUALITY – We use the best available products available on the market to ensure the job is done right the first time. We have our fingers on the pulse of the electrical industry to ensure we use the right products and installation practices so your job is of the best quality available. No surprises, no uncertainty, just top quality electrical work.

COMPETITIVE – If we can satisfy all of the above, then we can focus on ensuring our prices are as competitive as can be. Times are tough in WA at the moment. Our goal is to ensure we are as affordable as possible so you have more money left in your pocket.
Fill out this form and we will call you back ASAP to discuss your options
[contact-form-7 id="334" title="Free Quote"]
[contact-form-7 id="131" title="Contact Page Form"]
admin@avlelectrical.com.au