Your Local Perth Electrician
AVL Electrical Services are your professional licensed Perth Electricians.
Providing electrical services to the people of Perth in the central, northern and eastern metro areas.

Friendly, professional and prompt Perth Electricians that specialise in the supply, installation and maintenance of all your electrical and lighting requirements.
From ceiling fans, down lights, RCD's (safety switches), power points, smoke alarms, wall lights, switchboard upgrades to full rewires. AVL Electrical's Perth Electricians have the experience and know how to ensure your job is done right.
Our friendly Perth Electricians are committed to providing solutions to any of your electrical needs. Our team are fast, responsive and highly experienced which enable them to handle complex electrical situations.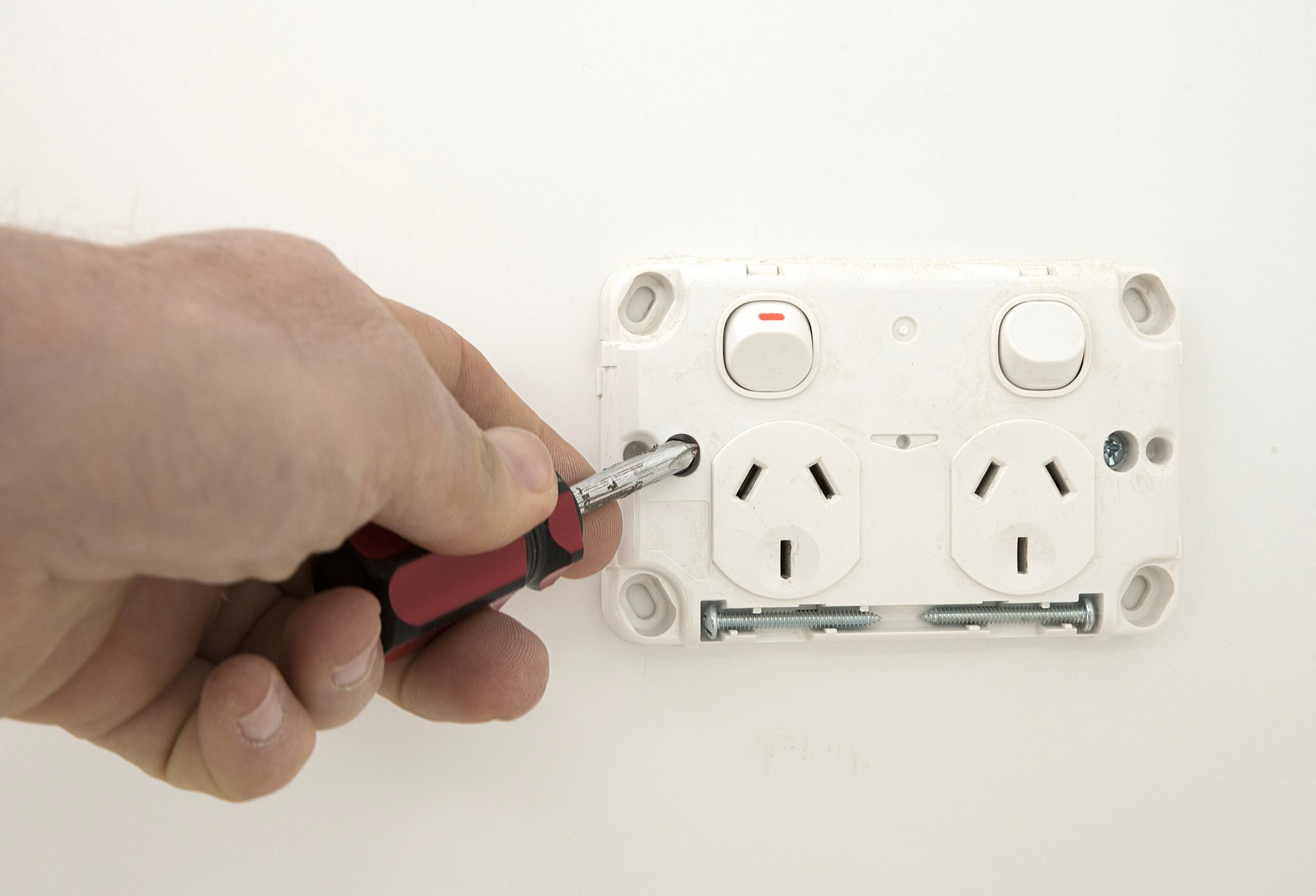 No Obligation Honest Upfront Pricing Free quotes and consultations teamed with industry leading techniques and products means we can offer you energy efficient and affordable services that will stand the test of time.
Your home will be treated like our own, with the greatest of care. Our staff are friendly, polite and you will be looked after from the 1st call to job completion.
We are proud members of NECA Australia which keeps us up to date with all the latest Electrical and Safety Standards. This gives us Australia's most knowledgeable experts just one call away, ensuring the highest standards are kept.
Request a quote today.
Click on the link below for an obligation free quote!
"GREAT SERVICE. FIXED A TOTAL POWER FAILURE ON VERY SHORT NOTICE"
Ian – Bassendean
"Very professional and efficient. Good price too!! Highly recommend!!!!
Orlagh – Kewdale
"Thank you for doing such a good job with the cooktop – no tripping and almost instant heat! Wonderful!"
Zoe – Hannans
"Slight issue when cutting the lawn edges yesterday, cut an important electrical wire. Thank god for RCD's and Lyell from AVL for saving the day even though it was a Sunday afternoon! #avlelectricalservices"
Chloe – Hannans
"Hi Lyell. We tested the lights out last night and they are fantastic! Very happy with them and your neat install job. Talk to ya again next year for some more work. Cheers mate!"
Tony – Alexander Heights
Fill out the details below and one of our friendly Perth Electricians willcall you!
Avoiding the dreaded Bill SHock!
AVL Electrical Services now teamed up with Localtrades.com.au
At AVL Electrical Services, we don't want you to take just our word that we are some of the most prompt, reliable and honest sparkies in Perth. So we have teamed up with localtrades.com.au. A local Perth company that screens each and every one of its trades, you can be sure your job is guaranteed by LTS up to $1000! How's that for assurance!
"We have all experienced the nightmare of hiring the wrong tradesman. Unfinished projects, poor workmanship, taking a deposit and never to return. Worst of all, not giving you and your project the care and time it deserves. Local Trades has eliminated all of these issues by handpicking every single tradesman to make sure they are reputable, honest and reliable each project is given a $1000 guarantee on the quality of the tradesman's workmanship giving you, peace of mind." Localtrades.com.au
"Projects around the home never end. Which is why Local Trades offer a loyalty program that saves you money every time you hire a tradesman. With each trade you hire, you will receive up to $500 loyalty rewards. You can use these rewards with your next tradesman, give them to your family, friends or save them for a bigger project." Localtrades.com.au
Not only are you covered by our 3 year workmanship warranty, you are backed  by a $1000 workmanship guarantee for our work with Local Trades. Pair that up with a fantastic loyalty program where loyalty vouchers can be spent on any of the wide variety of Perth tradesman and you have complete peace of mind that your job will be done right.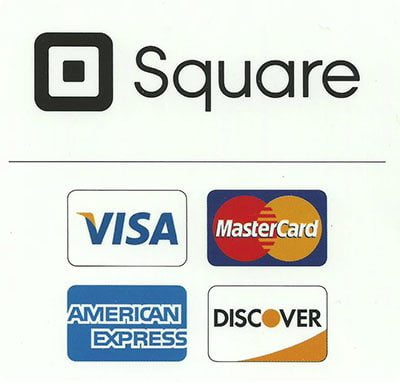 MOBILE CARD PAYMENTS NOW HERE
We are excited to announce that we now accept card payments with our mobile facility!
Accepting all major credit cards, we can offer the highest level of convenience to you!
All supported by Square www.squareup.com/au