Who we are
Members of your community that love what we do!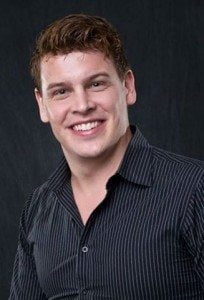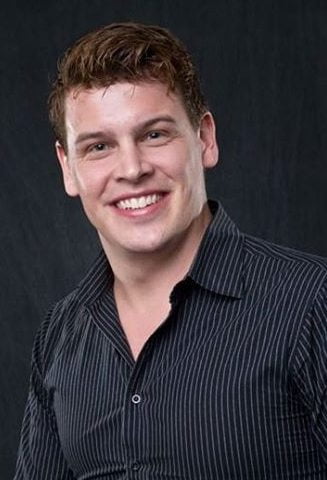 A licensed, friendly and 100% local electrical contractor based servicing the northern and eastern regions of Perth.
We pride ourselves on 100% customer satisfaction and we strive to deliver excellence in every aspect of the job, big and small.
We care about our customers, and to ensure the best quality finish we only use trusted, reliable brands from within the electrical consumer industry.
Brands such as Clipsal, Schneider, Pierlite, Olex, Vibe and Crompton, set us apart and allow us to offer unrivaled quality to you, the customer.
What we do
Provide honest high quality electrical services
A licensed, highly knowledgeable electrical contractor.
Friendly, trustworthy and reliable services.
100% locally owned and run business with an emphasis on client satisfaction and superior word of mouth recommendations.
3 year workmanship warranty and 3 year, old for new, replacement warranty on any products purchased from AVL Electrical Services.
Fully insured for our work.
We realise YOU are what makes our business successful.
Over a decade of electrical experience at your disposal.
As we all know, electricity is dangerous. It's a hazard made worse by the fact that it's unseen. Above all, we put each and every Australian's safety first. That's why we urge you to never attempt any electrical work yourself unless licensed and insured.
After safety, client satisfaction comes second. Our mission is to ensure 100% client satisfaction. We aren't hear to make a quick dollar and get out. We want a long and productive relationship with you, now and into the future.
Third comes workmanship. We want your continued business. What we don't want, is to have to come back to have to repair or replace installed products. That's why we do the job right the first time and take the extra steps to ensure the job is completed to the up most quality whilst trying to keep costs as affordable as possible. All our workmanship is covered by a 3 year workmanship warranty so be at ease that your job is being completed right.
Please feel free to contact us at any time; our friendly team of experts are always more than happy to help.
Phone: 0418 780 007
Email: [email protected]