AVL Electrical Services are specialists in providing the most efficient and beautiful lighting solutions for residential and commercial use.
The best technology right now is LED lighting and the future is very bright! Proudly Australian owned and operated, we take pride in supporting the idea of a sustainable future.
With LED lights, did you know:
Save up to 80% on your lighting power bills!
Most normal down lights use 50 watts of power! LEDs use only 12 Watts for the same or better light output!
Installing LED lights can be as simple as just changing the lamp. It's as easy as that!
The most environmentally friendly lighting solution available.
LED stands for Light Emitting Diode. For an in-depth explanation please see Wikipedia.
LED lights can last up to 20 years in normal home use. That's up to 30 times longer than the average halogen light globe!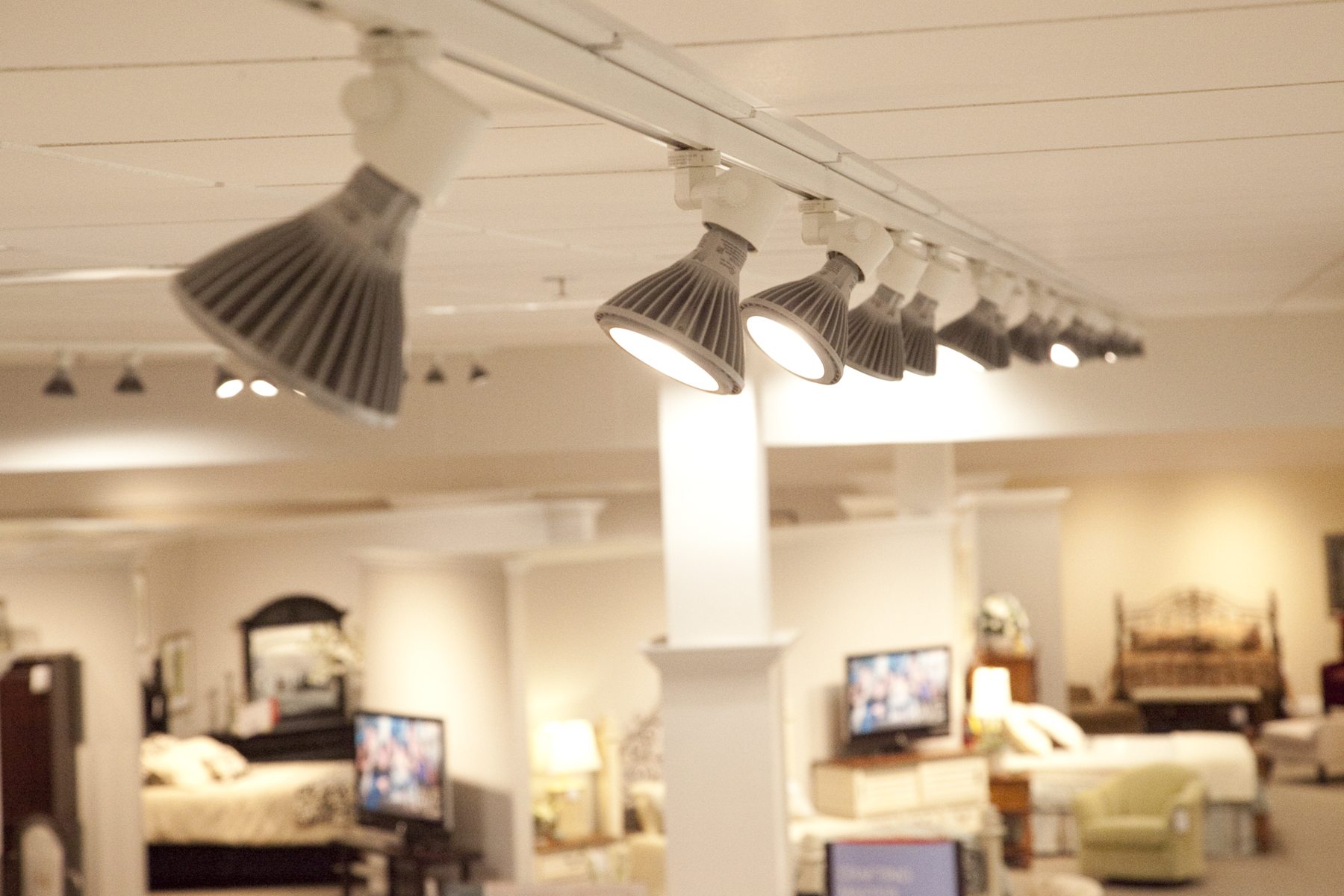 Service Guarantee
Backed by a 3 year workmanship and parts warranty, if something goes wrong with your installation in the first 3 years, we'll be there to replace it. We will come and replace the unit with a new one, no questions asked!
What we can do for you
Reduce your home and office lighting bills by up to 80% using one of the most efficient forms of lighting available.
LED lighting uses approximately 20% of the power than that of a standard light bulb. Energy efficient LED lighting creates less carbon emissions, which helps our environment as well as saving you money. Call AVL Electrical today and we can show you what's available now.
We have many different designs all of the highest quality and certifications. No matter what your requirements, we are fully dedicated to helping you find the perfect solution at the best possible price and, of course, you will continue to save money well into the future on your electricity bills. We can even organise your commercial and industrial lighting project, getting your project designed by a team of experienced and knowledgeable lighting design engineers.
At AVL Electrical Services our mission is simple, we are dedicated to providing the very best service and professionalism combined with an extensive range of lights to find a solution suitable to your every desire. Throughout our engagement with you we will be in regular communication to ensure simplicity, peace of mind, beautiful lighting all whilst saving money
LED Lighting Benefits
Extremely energy efficient.
Usage life of up to 50,000 hours, up to 50 times that of a standard halogen globe.
Save you up to 80% on your lighting costs.
Require far less maintenance, saving you time.
Produces 64% less heat than a standard halogen globe - lower risk of a house fire!
Contain no hazardous mercury.
Produce more light per watt than incandescent bulbs.
Creates far less carbon emissions.
LED Drivers use far less energy than standard 50w transformers used in halogen down lights.
Don't produce harmful UV rays.
Save you money, guaranteed
Why Choose LED's?
LED's have long been considered the most efficient light source for many applications. Limited output and colour selection kept them in the dark for years, restricting their usage to applications as indicator lights and low-ambient settings.
With the introduction of Ultra-Bright LED technology, all this has changed. Never before has a miniature light source created such interest. The LED has distinct advantages over standard incandescent lamps, extremely long life. Most LED Lamps are rated at 50,000 hours but after this long it will not terminally fail, it will simply begin to slowly reduce in intensity. It is possible for an LED to last for up to 100,000 hours. Incandescent / Halogen bulbs are generally rated at 3000 ~ 5000 Hrs.
LED lamps are also resistant to vibration as there is no filament to break. The diodes generate considerably less heat than halogen or incandescent bulbs so are safe to use in confined spaces.
LED lighting consumes considerably less power than conventional halogen or incandescent lighting, in some cases the saving can be up to 80%. The LED has distinct advantages over compact fluorescent lamps:
LED lamps are mercury & lead free. Fluorescent and compact fluorescent lamps use mercury in their production. Here is an article about the environmental impact of the production of energy saving CFL lamps.
LED lamps do not emit UV or infrared radiation whilst fluorescent and compact fluorescent lamps do emit high levels of UV, newer versions emit less.
Compact fluorescent lamps are generally rated at 5000 hours.
Don't just take our word for it! Click on the link below, to calculate your own electricity costs and possible savings!